MissionStack LLC Has Shutdown
Sadly, Missionstack LLC has had to close its virtual doors late in 2021. MissionStack LLC was a technology consultancy providing a stack of digital services; specializing in digital transformation, digital products design, digital marketing, web and application development, systems integration, and technology support. Operating since 2012, it is an unfortunate thing to now need to close down the business.
With the business now closed, should you have any questions, do not hesitate to reach out to the founder:
Mauricio Uribe
[email protected]
Best of luck on all of your missions!
- mauricio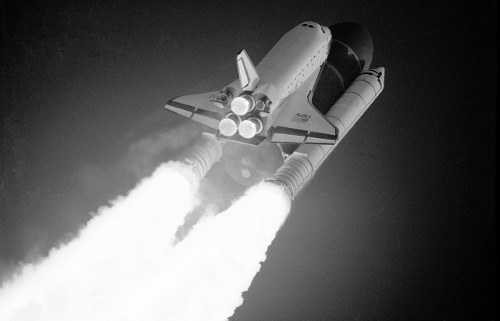 Unless otherwise noted, all contents of this site are ©2012-2022 MissionStack LLC. All rights reserved.